Popular tipster machine translated as Digital Chat station just revealed on Weibo that Oppo's next flagship will be using two of Sony's new IMX766 sensor.
According to the report, the Chinese OEM is working with Kodak to produce a smartphone that pays tribute to the classic Kodak camera design as shown in the picture. Of course, the Sony IMX766 50MP, 1/1.5″ sensor will at the heart of the camera and much like the Find X3 Pro the new flagship will have an equally large sensor behind its ultrawide camera.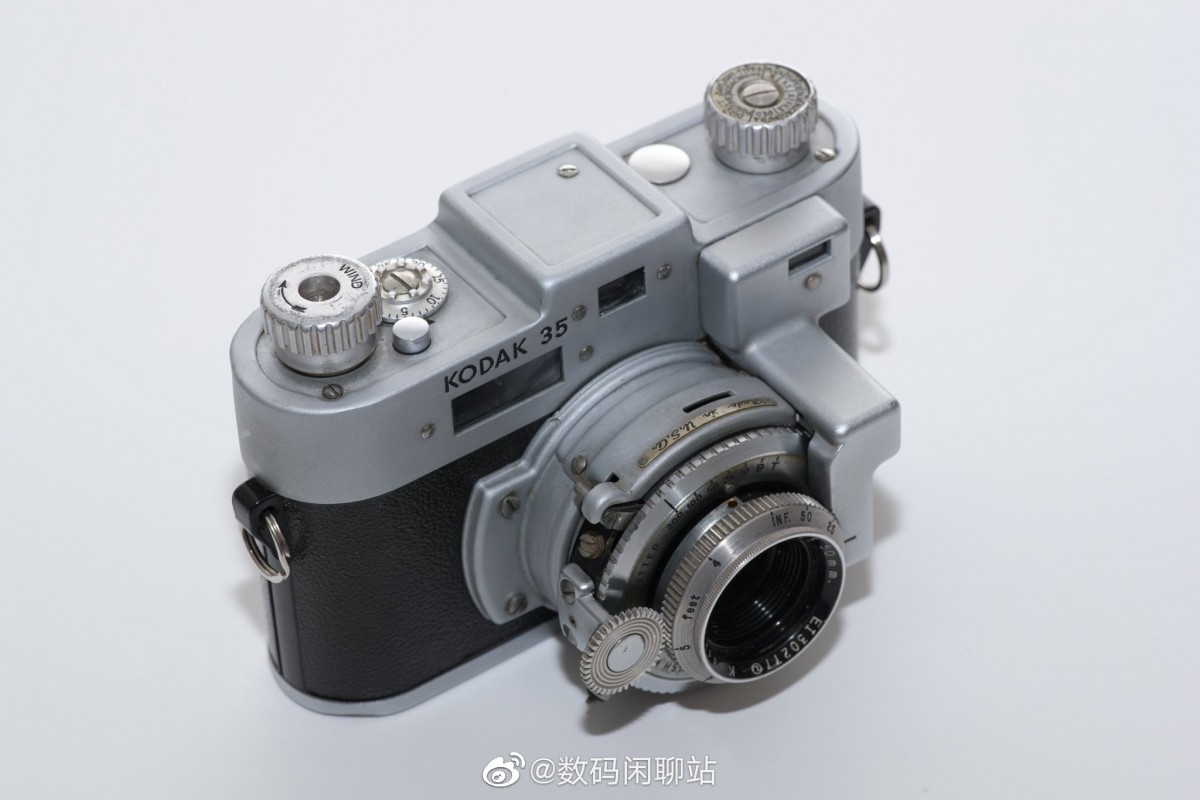 The 13MP 2x telephoto unit and 3MP microscope camera will seemingly be carried over from the X3 Pro.
No other details have been given about Oppo's future flagship at this point, but we have little doubt more info will surface soon.