CINNO Research has posted its analysis of the smartphone market in China, and the numbers show one big winner – Honor. The newly independent company climbed to third place in its domestic market with 4 million smartphone sales in July, surpassing Xiaomi (3.9 million) and Apple (3 million).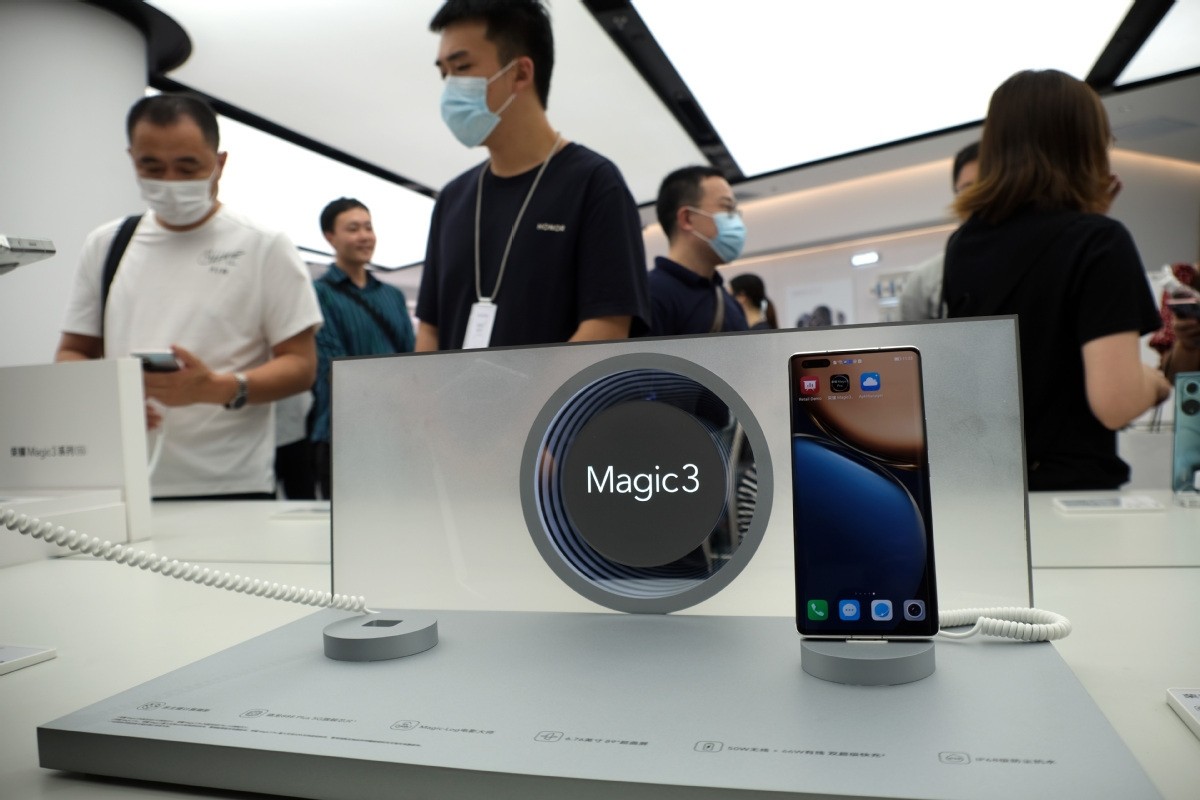 Oppo retained the lead with 5.6 million units sold, while vivo moved 5.3 million phone. However, the month was relatively unimpressive on a yearly basis. The Asian country saw only 26 new models get launched, a 38.1% decrease, and of those only 11 were 5G enabled.
Chinese companies will launch new devices in August to counter the arrival of the new iPhone, expected in September.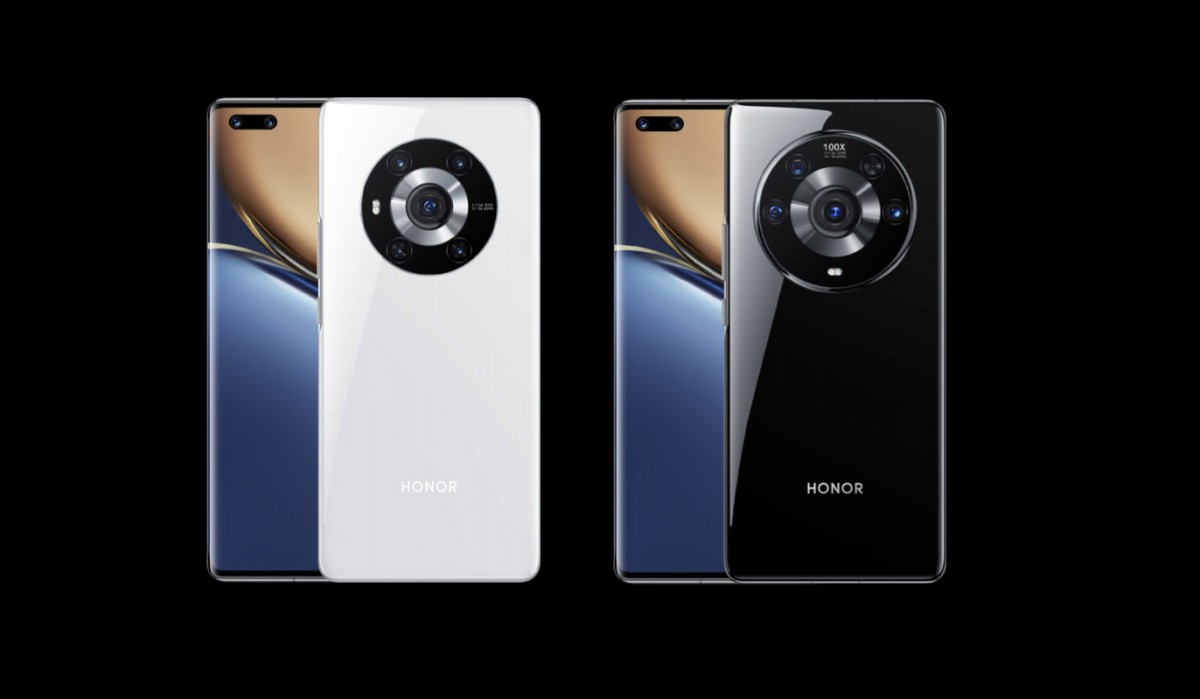 Honor Magic3 • Honor Magic3 Pro
Speaking about 5G, companies have managed to ship almost 29 million devices, of them nearly 23 million with next-gen capabilities. The overall shipments have increased 28.6%, but more impressively, the 5G market has increased 79.6%.
The total amount of 5G-enabled devices is now reaching 400 million – that's more than all the phone users in massive markets like the United States and Europe.